Who We Are
The Callahan Collaborative is committed to making our communities more equitable and just for all people by helping nonprofits and their leaders thrive. Nonprofits are tasked with solving some of society's greatest challenges – equitable access to housing, food, educational opportunities, justice, medical care, transportation, recreation, and the environment with limited resources. We know because we have been there ourselves. As a full-service consulting firm, we work alongside you as a trusted and non-judgmental partner, providing the tools, knowledge, and resources you and your organization need to thrive.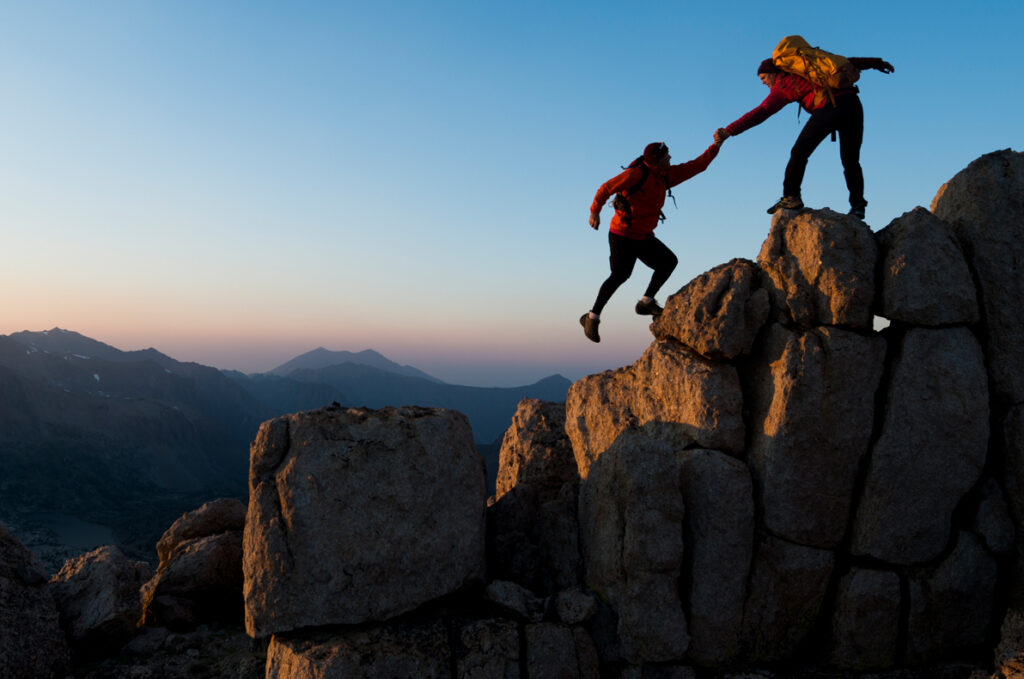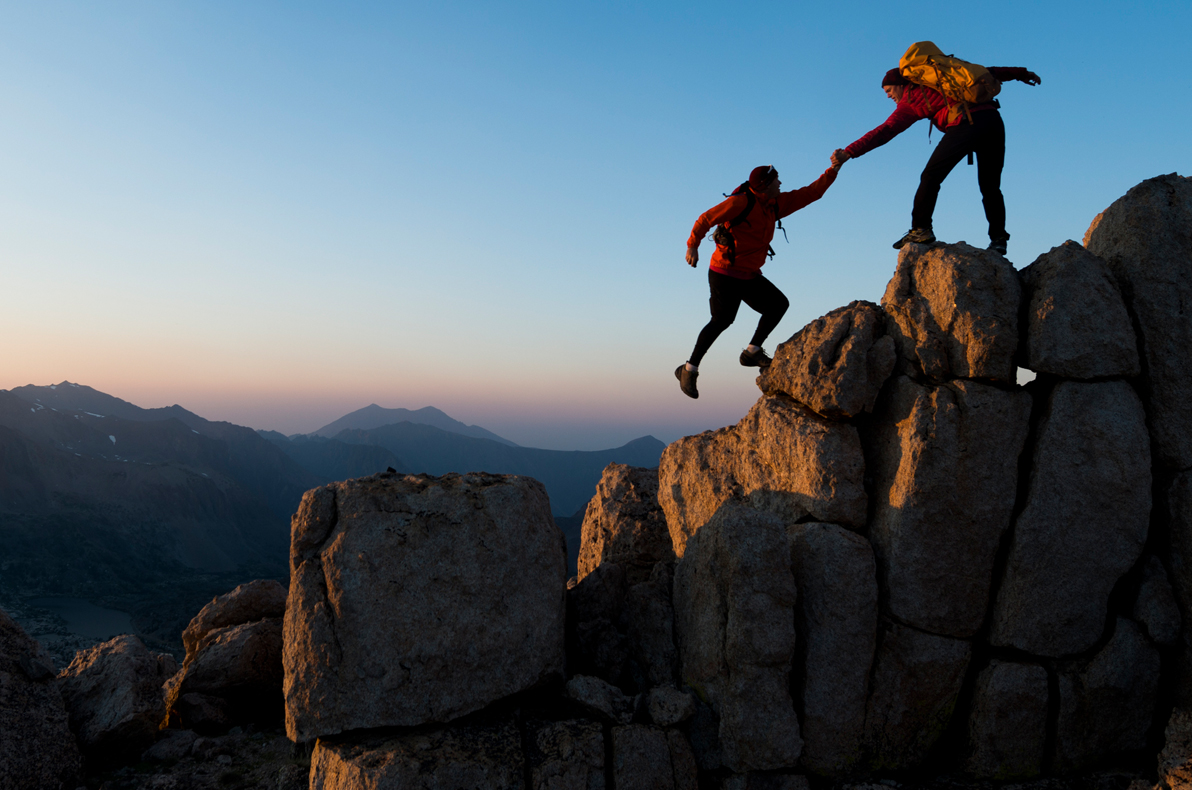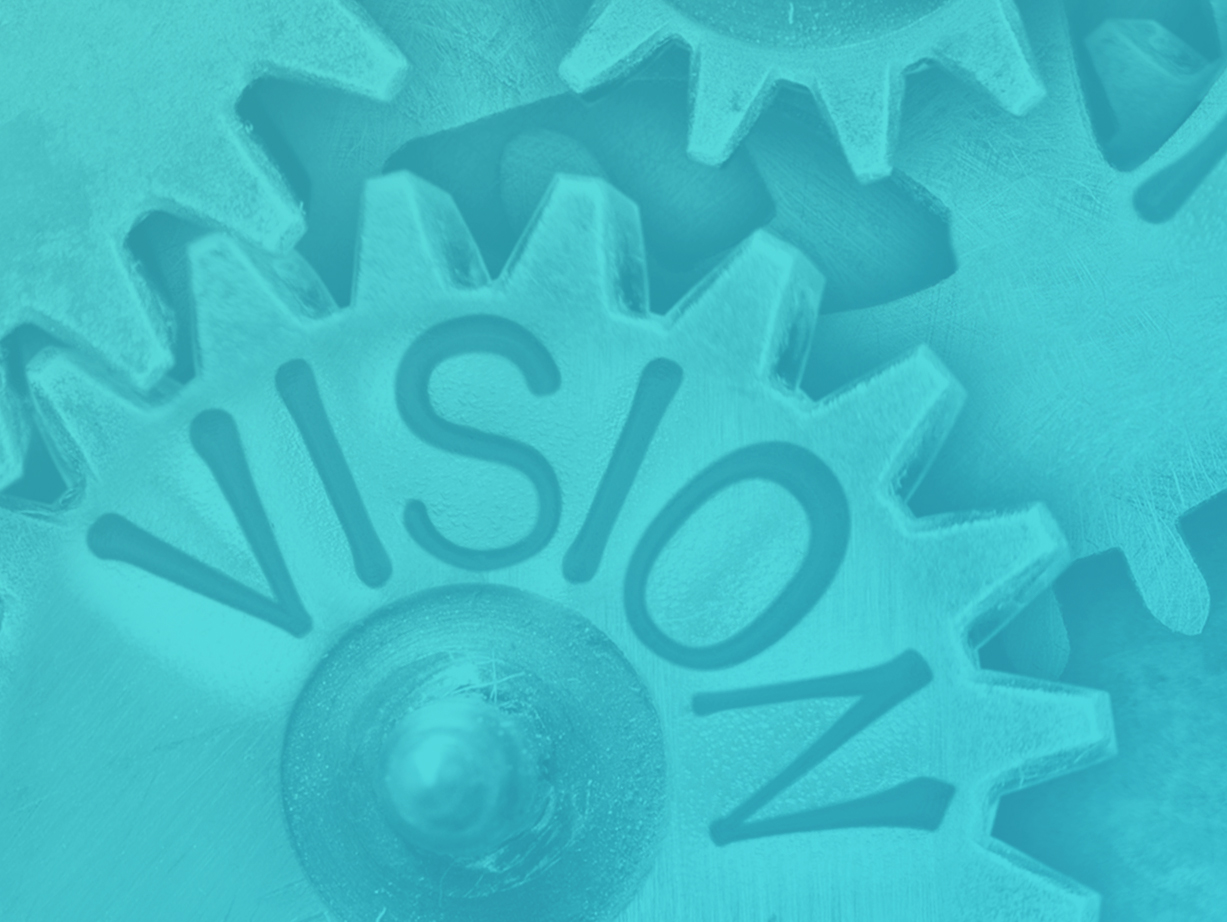 Strategic Planning
What would it take for your organization to achieve its greatest impact? We will work with you to develop that road map by helping you hone your mission, vision, and core values; facilitate engaging board and staff retreats, and conduct stakeholder interviews. Most importantly, we will help you develop the work plan needed to operationalize and achieve your strategic vision.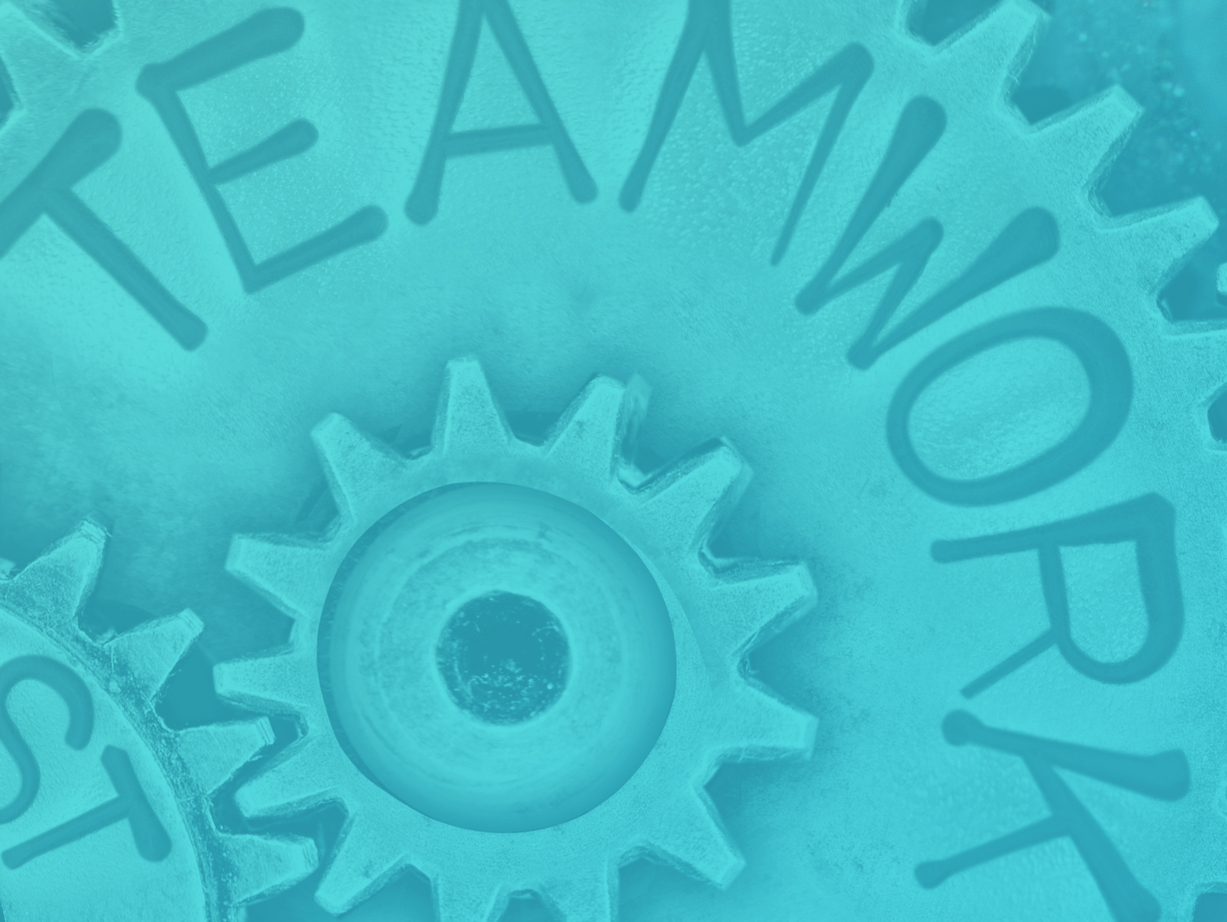 Facilitation
Whether you are preparing for a board retreat, staff retreat, stakeholder focus group, or just a difficult conversation, we will work with you to identify the intended outcomes and then design and facilitate an experience that leaves all participants feeling valued, engaged, and heard.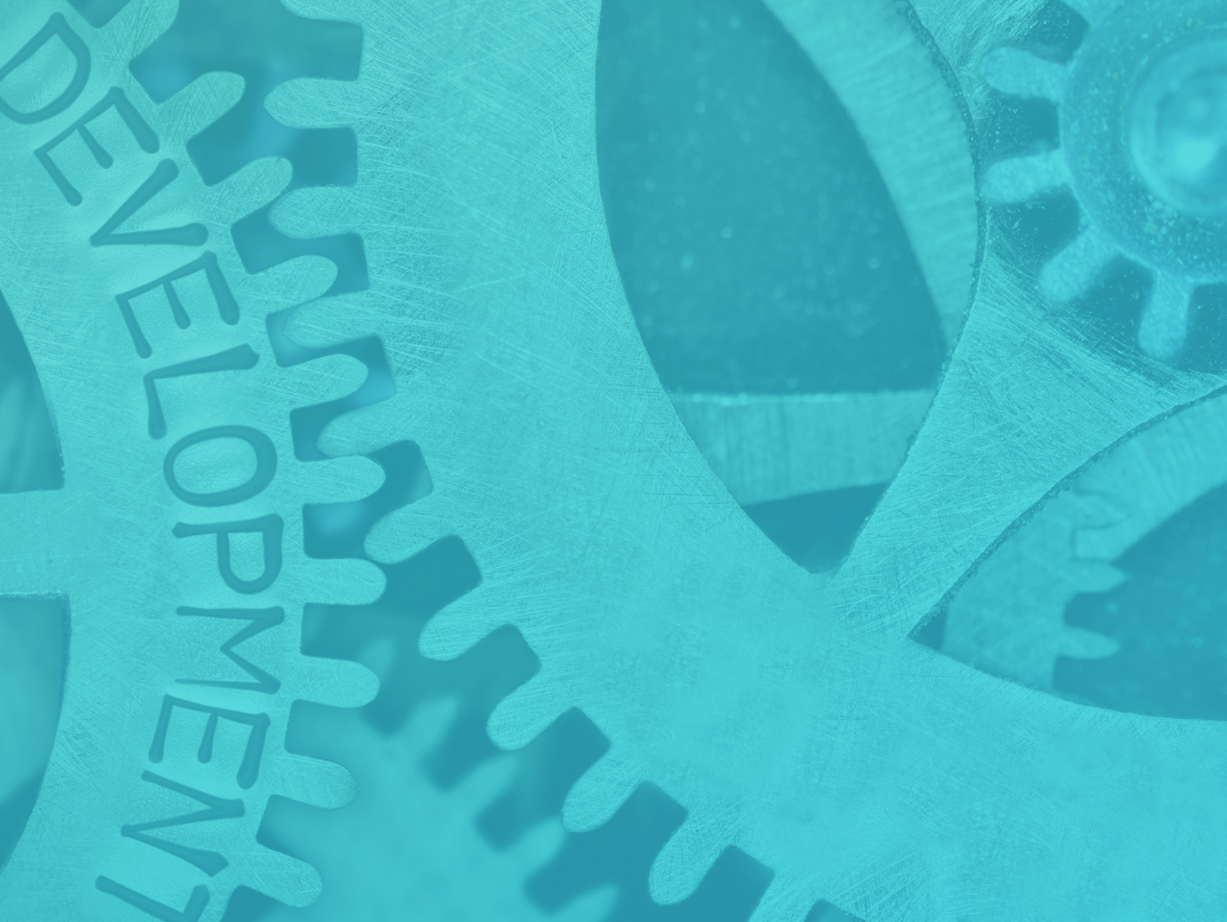 Resource Development
A strong resource development strategy and plan are at the heart of every thriving nonprofit. We will work with you to assess your existing resource development strategies and tactics, identifying opportunities for further growth. From annual funds to special events to planned giving, we can provide you with the tools, knowledge, and manpower needed to expand your resource development capacity.